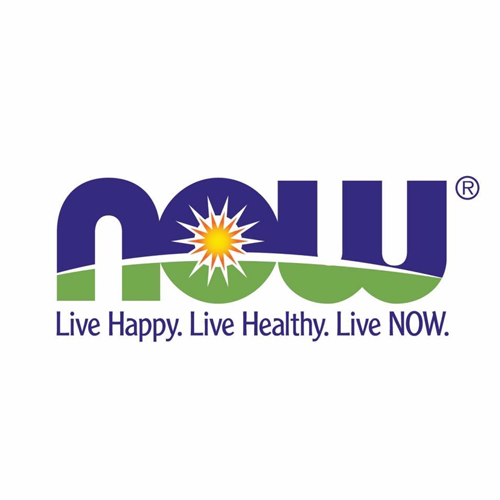 Now Foods prides itself on providing high-quality products that are affordable and accessible to everyone. The company uses a combination of scientific research and traditional wisdom to develop their products, and they have a team of experts who are dedicated to ensuring that every product they sell is safe and effective.
Now Foods offers a wide range of supplements, including multivitamins, amino acids, probiotics, digestive enzymes, and more. They also offer a line of sports nutrition products for athletes and fitness enthusiasts. In addition to supplements, Now Foods also offers personal care products, including skincare, hair care, and body care products.
The company uses high-quality ingredients and rigorous testing procedures to ensure that their products meet strict quality standards. They also have a commitment to sustainability and social responsibility, and they use eco-friendly packaging and support a number of charitable causes.
Whether you are looking to support your overall health or address specific health concerns, Now Foods has a product that can help you achieve your goals.